A brief introduction
Shake Digital
Based in Scotland, Shake Digital is a leading digital marketing agency focused on driving business growth through effective search engine optimisation (SEO). With an experienced team of SEO professionals, we partner with brands across industries to increase their visibility and engagement online.
Scotland's Trusted SEO agency – results through optimisation
Search Engine Optimisation
SEO Services
At Shake Digital, we understand how critical search engine optimisation (SEO) is for businesses looking to grow their online presence. Our team of SEO experts specialises in implementing targeted strategies to boost your website's visibility on major search engines like Google.
"Craig & the team at Shake Digital have looked after our SEO and Google Ads campaigns for the last couple of years and I find them to be a great partner of Taylor Roofs. They have helped us dominate in a really competitive marketplace and Craig always explains things fully in layman's terms when needed to keep us in the loop of where his work is taking us as a company. I would highly recommend Craig and Shake Digital to anyone looking to get more leads and grow their business."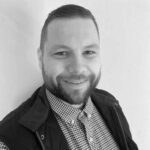 Jamie Taylor
Taylor Roofs
"We have partnered with Shake Digital on many projects. Craig's knowledge on the subject of search engine optimisation (SEO), analytics, lead generation and online marketing by far exceeds anyone else I have worked with in this field. He really is a safe pair of hands and always suggests new ways to get better results."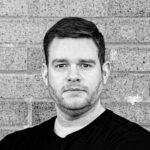 Jonny Kermode
The Fifth House
"Craig took our Google presence to the next level. Both organic search and map listings massively increased in traffic which was a huge help to our business. Thanks!"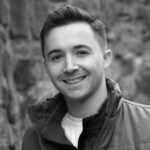 Sam Brennan
Fresh Car Valeting
"Simply Amazing!!! If I could give 10 stars I would. Shake Digital has taken my business from a small word-of-mouth operation to a highly successful one. We've been in business for over 15 years, and the difference between being on top of search engines and having more traffic to our website was a game changer. Our phone rings off the hook. We are so happy with the results we have seen. Additionally, the service and communication from Shake Digital is wonderful. They always respond quickly and with great information. Thanks, Craig. You and your team are great!!"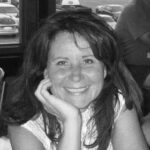 MaryAnne Baker
Simply Body Art